Best Free 3rd Party Tools for your next Squarespace Design
Squarespace is wonderful in itself and has a plethora of design tools built straight into the editor. However, there are some features that aren't available, but can be achieved through 3rd party means. We list some of our favorites below:
 
Simply copy and paste data straight from excel or google spreadsheets into this handy generator and you'll get a sleek table that's responsive throughout your site.
Title

Enter your description.

| Name | City | Price | Rating |
| --- | --- | --- | --- |
| Superette | Holliston | $8.00 | 4.5 |
| Tasty Treat | Ashland | $5.00 | 2.0 |
| Big Fresh | Framingham | $9.00 | 5.0 |
| Seta's Cafe | Watertown | $7.50 | 3.8 |
Want to make your website more dynamic with live updates via an RSS feed? Quickly display scrolling articles through a completely customizable feed using FeedWind.
You can spend a great amount of time and energy driving visitors and customers to your site. However, if you're unable to convert those visitors or have them reach out to you it's a lost opportunity. That's where Drift comes in. We recently discovered this handy chat tool and have implemented it at Ekspohz. See the chat bubble in the lower right corner? It's a live messaging app that immediately allows a user to reach out to you.
Conveniently linking to apps like #Slack, text & email notifications, and more allows you to quickly engage. The best part- it's free for lifetime up to 1 user and 100 saved contacts.
Squarespace will create various sized files upon uploading, but if you truly want to impact page load times you'll need to compress your images to reduce the file size. TinyPNG allows you to drop up to 20 images at a time (5mb each) and will compress them accordingly.

By selectively decreasing the number of colors in the image, fewer bytes are required to store the data. The effect is nearly invisible but it makes a very large difference in file size!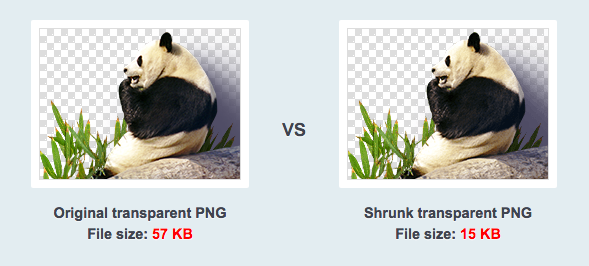 FORM CREATION WITH JOTFORM
Need additional features for your capture forms? JotForm provides the capability to insert file upload fields, accept a live digital e-signature, voice & audio recording, and more. Their free version accommodates 100 monthly submissions.
Let us know your favorite tools in the comments below!